Gain new followers and make new friends with the Book Blogger Feature & Follow! If this is your first time here, welcome! You are about to make some new friends and gain new followers -- but you have to know -- the point of this hop is to follow other bloggers also.

I follow you, you follow me

.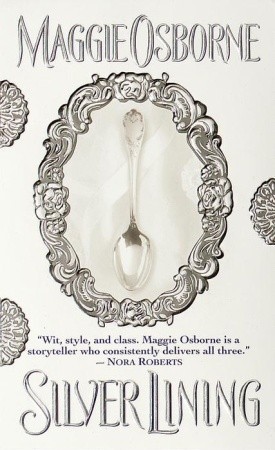 What are your favorite books of 2014 so
far?
What are

YOUR

2014 favorite books so far?
Not all of these books are released this year, but they are the books that really captured my attention. So you better check it out!